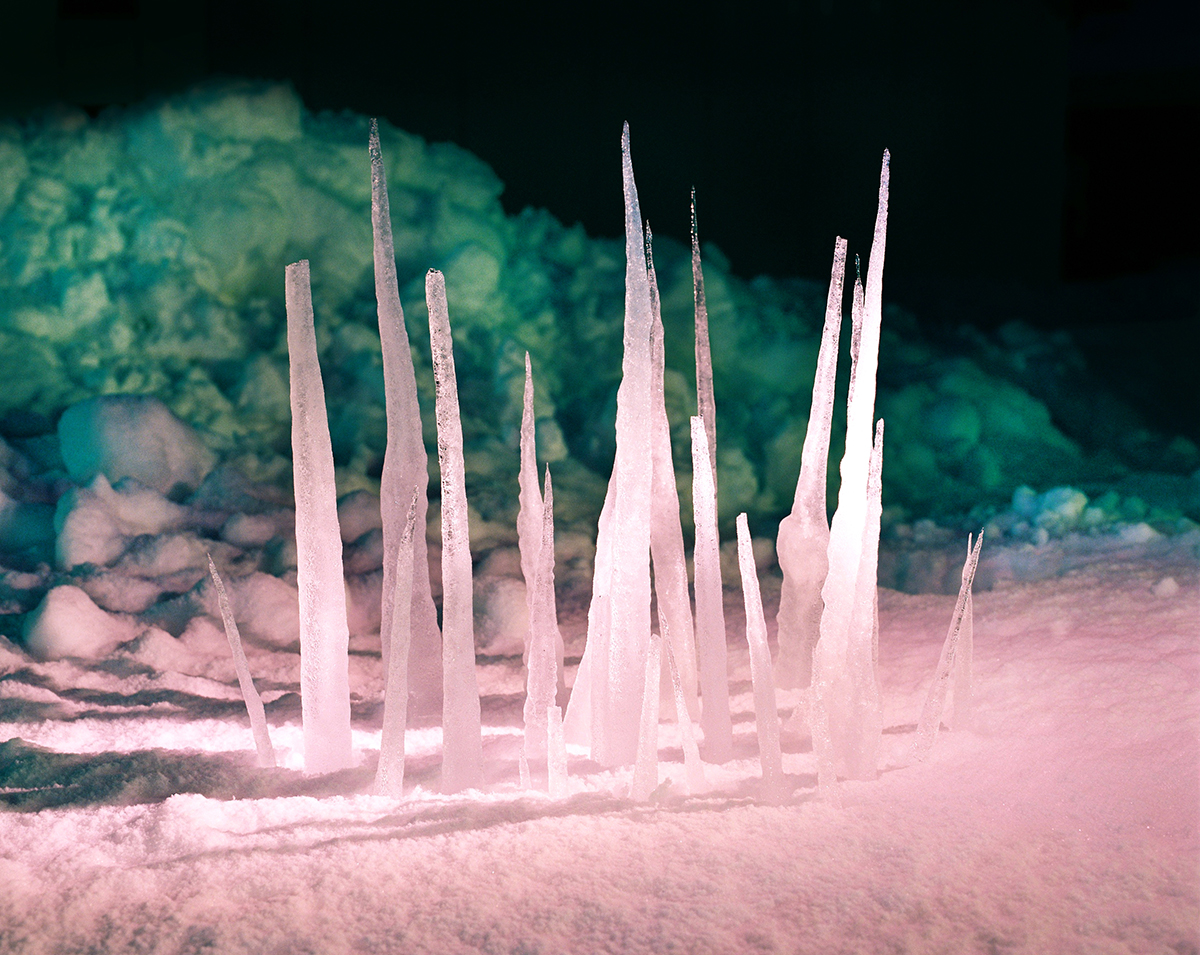 The earth is only
a little dust under our feet
Most of the Icelandic people believe in the beings from the Earth:
Elves, trolls, fairies, huldufolk, monsters and ghosts.
I met dozens of people who have the gift and I went from the north to the south of the country to find their homes and hidden places. Every new landscape confirmed that if there is a place to believe in magic, Iceland must be the place.
CURRENTLY WORKING ON THE BOOK — COMING SOON!!